I wish my house looked like this:
I'm contemplating doing this to my kitchen:
(White upper cabinets and colored lower cabinets.)
I made this veggie side for dinner tonight: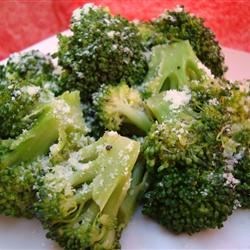 Broccoli with Poppy Seed Butter & Parmesan Cheese
My hubs and daughter, who usually abhor veggies, LOVE this!
I would NEVER wear these:
In case you don't know who this is, it's Bobby Flay. If only I could taste his cooking...
This makes my day:
It's a game called "Charlie Chase" and all 3 of them have a blast.
(Don't ask me why my hubs only has one sock on. I'll never understand him. Ever.)
Have a fantastic (with a little random thrown in there) day!
P.S. I welcome comments on any of the craziness listed above. :)